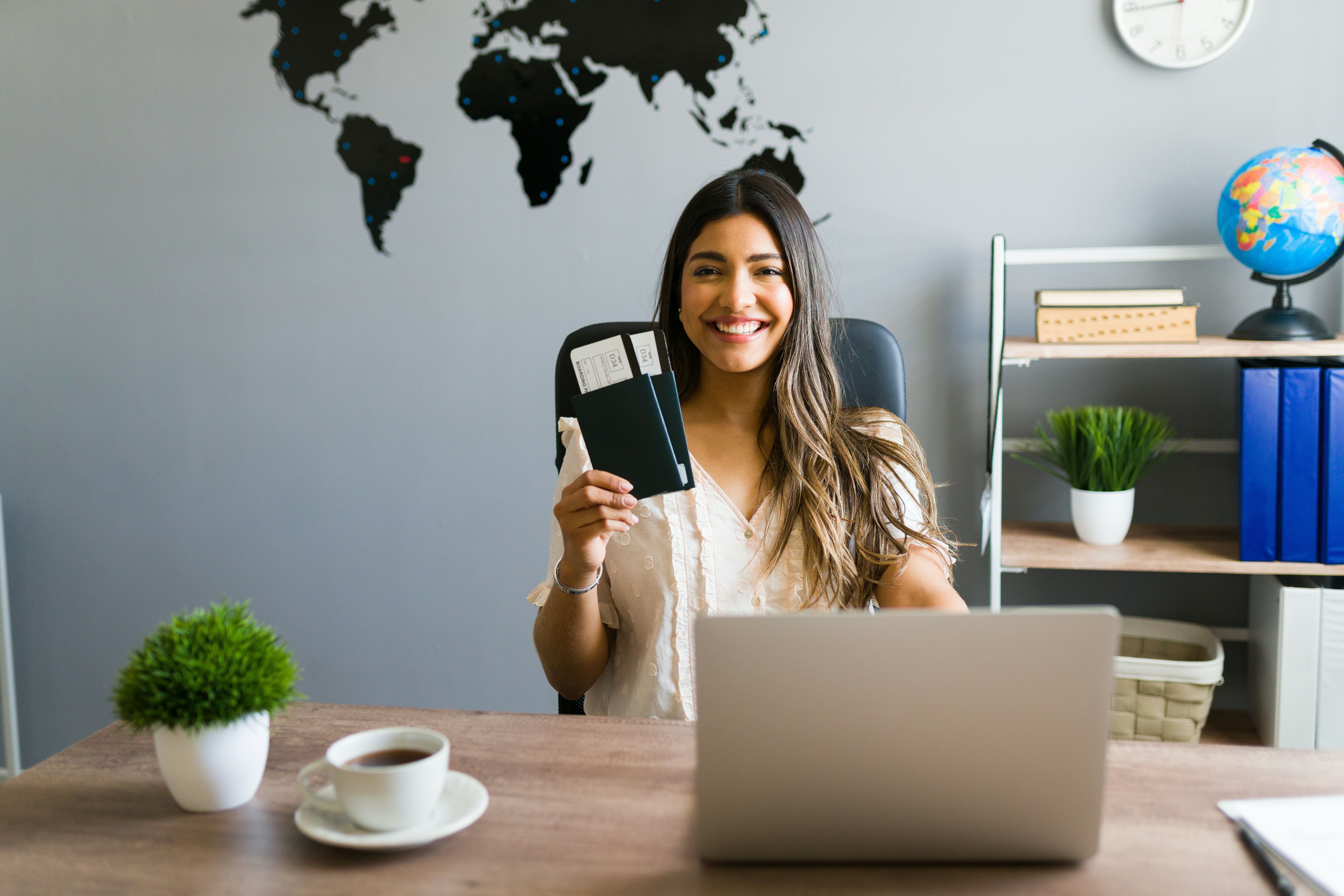 India e-visa application is a convenient online process that allows travelers to apply for a visa to visit India. The e-visa is an electronic travel authorization that allows eligible foreign nationals to enter India for tourism, business, or medical reasons.
To apply for an India e-visa, applicants can visit the official Indian government website and complete the online application form. The form requires personal information, passport details, travel itinerary, and a recent photograph.
Applicants must also upload a scanned copy of their passport's bio page and a digital photograph. It is important to ensure that the passport has a minimum validity of six months from the date of arrival in India.
Once the application is submitted, the processing time for an India e-visa is typically within 72 hours. Applicants will receive an email with the e-visa approval, which they can print and present to the immigration authorities upon arrival in India.
The India e-visa allows travelers to stay in the country for a maximum of 60 days for tourist and business purposes, and 180 days for medical purposes. It is valid for entry through designated airports and seaports in India.
It is important to note that the India e-visa is available for citizens of eligible countries. The website provides a list of countries that are eligible to apply for an e-visa and the specific purposes it can be used for.
The India e-visa application process offers a convenient and time-saving way for travelers to obtain a visa to visit India without the need to visit an embassy or consulate. It has simplified the visa application process, making it easier for visitors to explore the rich cultural heritage, stunning landscapes, and vibrant cities of India.
For more details chat with us